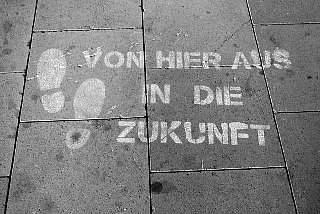 I'd like to share a little about my journey in fitness, the experience gained, lessons learned, and ultimately how I can apply my experience to help guide you to attain a level of health and fitness that up until now may always have felt out of reach. My career has seen me coach everyone from Oscar-winning actors, athletes, military service personnel, even members of European royal families, indeed, over the course of the last 12 years I've worked with thousands of men and women from every background from all over the world.
"Through my love of fitness, I hope to inspire, inform and introduce health and wellness as a lifestyle blessing – not a chore."
But my journey to this point wasn't straightforward nor without its challenges.
I am a certified personal trainer and group fitness instructor whose passion has grown and evolved for over 10 years from childhood gymnast to an IFBB bodybuilding champion, to group fitness instructor and now lifestyle fitness coach. It has been a long and ever changing ride but I found my purpose, learned self-discipline and grew self-confidence in my skills and knowledge in the process.
​
I have refined my strategy to provide the desired results for any client. I will teach you how to discipline your mind and body while having fun and building confidence, too!
I left corporate America and fell in love with this industry because of YOU. Your transformations through mind, body, and soul are the reasons I do what I do!
​
Join my fitness programs and change your lifestyle too!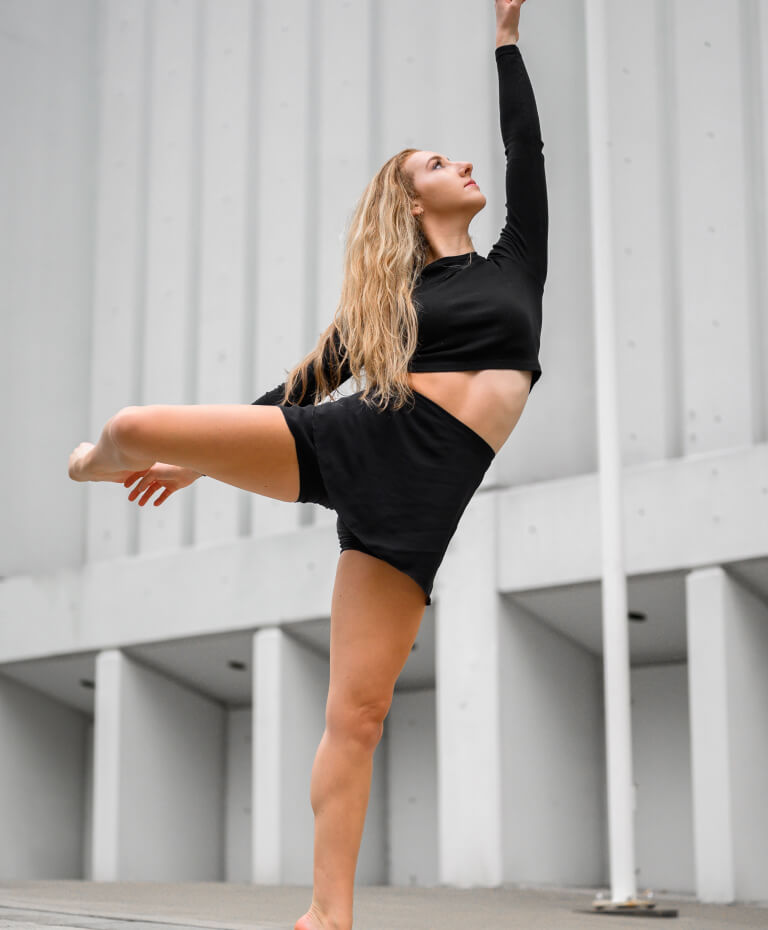 I'm here to get you to see you for you. Join me!
When you book a personal trainer, you must have a solid connection. You're trusting your time money and literal energy into the skills I will show and teach you. It's important you feel you are in safe hands. Please see my qualifications are other important documents that support my professional career.
Your Coach is Here to Help
Not sure which program is
right for you?
I will ensure you feel supported all the way with a program tailored to your needs and accountability checks at a time that suits you.
Got a question about how we're organised, applying to work for us, or looking for financial or shareholder information?
View more Q&A here
Wir aktualisieren derzeit die Inhalte dieser Seite. Bitte schauen Sie in ein paar Tagen wieder vorbei.
Frequently asked questions
Got a question about how we're organised, applying to work for us, or looking for financial or shareholder information?
View more Q&A here